Cathy is a Human Resources Professional
who believes

that HR's role is to help businesses create a person-first strategy that embodies solutions to retain and engage employees.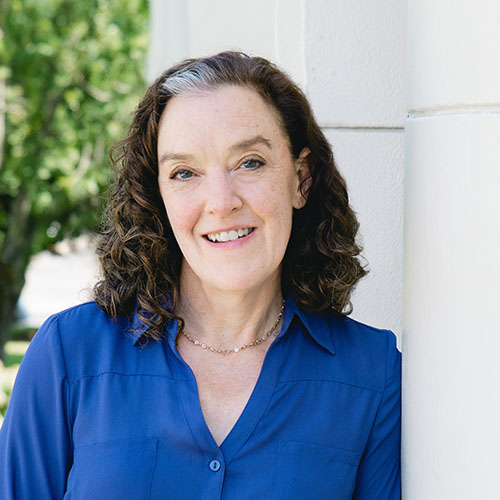 Cathy's unique background brings more than 15 years of HR experience encompassing: strategies to incorporate business & business goals, risk mitigation, help defining HR policy/procedures, managing performance, establishing compensation structures, leading employee relations, talent management, employee relations, succession planning, benefits creation, and negotiation. Cathy is well versed in M&A environments and can spearhead change management. She acts with integrity and has the drive to do the right thing, this is based on her strong belief that treating humans with grace and kindness matters. 
Cathy is a Human Resources Professional who believes that HR's role is to help businesses create a person-first strategy that embodies solutions to retain and engage employees. Cathy's main goal is to help businesses with their biggest assets, employees, who work with you and for you. To help businesses with their people strategy to protect and impact the bottom line. Cathy's belief is that companies can have happy, engaged, and productive employees, who are surrounded by progressive HR practices that spawn a corporate culture that drives the business outcomes.

Expertise and roles we are a leaders in.
Cooperation

Assessment of the potential risk and benefits of employing other people

Cultivate

We'll help you leverage your human capital

Creation

Let's build the structure for you to grow into.

Compliance

Understand, and mitigate risk
Communication

We help facilitate the messaging to your staff

Intention

We're here to help you improve employee interaction

Intervention

When things aren't going right, we help to fix it.
Cathy started her career 20 years ago in accounting and customer service, she moved into a leadership role in operations for a small medical manufacturing firm where she lead a team of 25 employees who executed a 24-hour turnaround, while also managing the P& L and bringing the organization into profitability.  After which Cathy moved back to her accounting roots processing payroll for an international automation company, which lead her into the HR world. With a finesse for numbers, she briefly worked as a project accountant and controller. The controller position lead to her return to human resources and she found her true calling. Cathy became a certified HR professional and currently holds certification from HRCI, SPHR, and SHRM-SCP. 
Cathy's experience with HR analytics allows her to help put KPIs and numbers to the impact people have on your bottom line. The foundation of her career in accounting and controllership brings knowledge of how to read a P&L, Balance sheets, and an understanding of EBITA. She knows at the end of the day, cash is what drives a business.
Cathy's communication style is direct and kind. She believes what and how something is said matters. She is a collaborative servant leader who believes in accountability and transparency.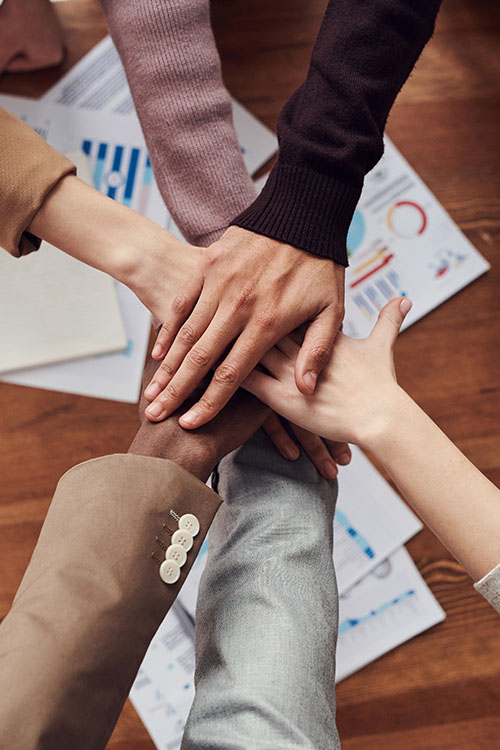 ALEXZANDER BUSINESS SOLUTIONS, LLC
Cathy has been an invaluable resource for our small business that needed an outside set of eyes and expertise to navigate recent HR challenges. She was fantastic to work with our very busy schedule including different time zones, flights and more. She was able to communicate effectively via email, phone and text as needed as we worked through daily and weekly updates and progress. I would highly recommend Cathy to others and am so glad to have found a fellow business professional who so excellently put the human focus back in HR.
Corvallis Custom
Cathy and her team at Humans as a resource are
excellent.

Our company frequently uses her when we have

questions

about

employment

law, staffing questions, or when needing a

professional

to

review

our staff training procedures and policies.